Our food replicas are fun to look at and fun to touch
From a gigantic pizza to a coffee cup about to spill over,
our exhibit features a huge lineup of unusual food replicas that are fun to look at and fun to touch.
Have fun taking photos at our photo corner.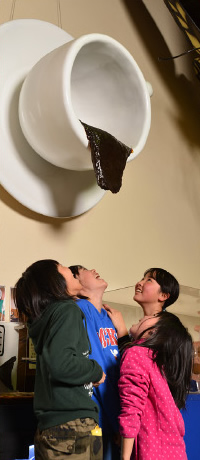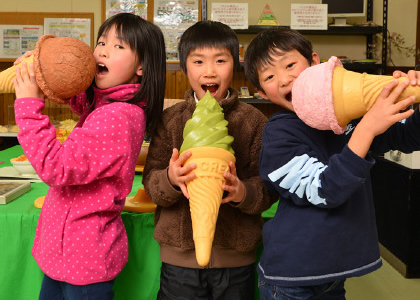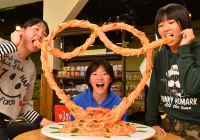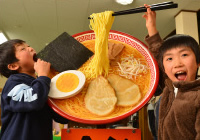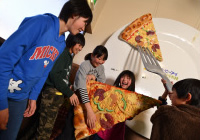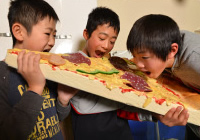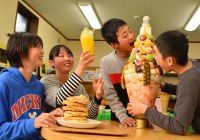 The technique of an artisan
The artisan technique booth features an exhibit of elaborate food replicas created by Iwasaki Mokei's artisans,
who have faithfully reproduced the textures of the ingredients and created snapshots of the dishes at their most delicious moments.
These truly amazing food replicas look even more real than the real thing!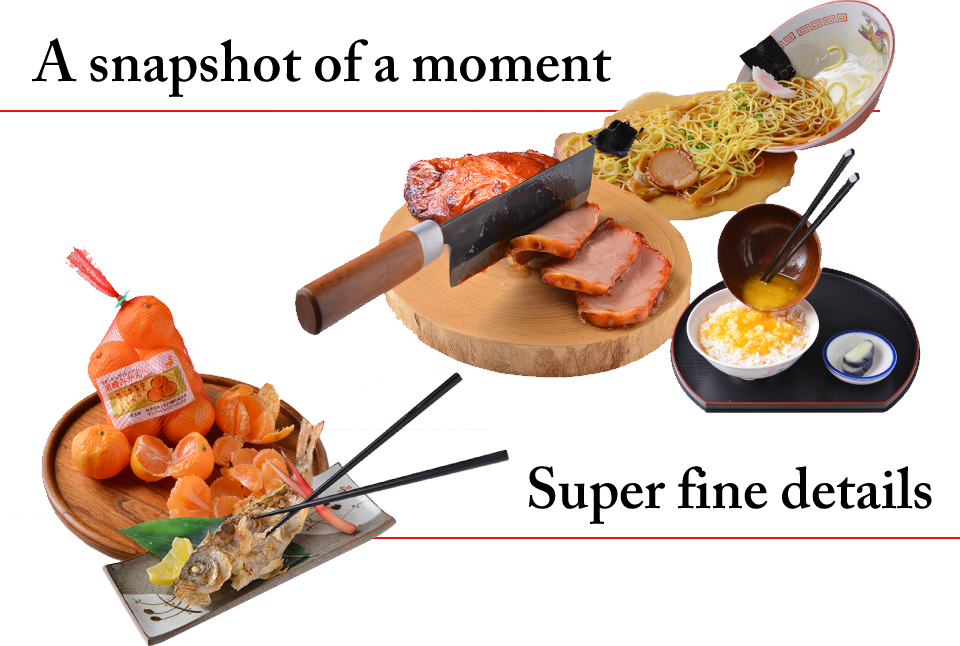 Food replicas enable artisans to express the movement of the food. When creating food replicas, our artisans carefully consider the best way to present each dish so as to make it most memorable.
From the tiny bones that are barely visible in a slice of fish, to the wrinkles on a tangerine peel, fine details such as these bear witness to the thorough attention to detail practiced by our master artisans when creating these food replicas. These little details are the secret behind making these food replicas look so realistic.
Learn more about the history of Iwasaki Mokei
At the history exhibit booth, learn about the roots of Iwasaki Mokei, which is closely connected to the history of food replicas.
The exhibit includes a variety of reference materials as well as a selection of early wax food replicas on display.
Takizo Iwasaki succeeded in the commercialization
of food replicas in the early years of the Showa period,
and is the founder of Iwasaki Mokei Seizo Co., Ltd.
In the history booth, visitors can hear stories from his childhood years.

The first food replica, "The Commemorative Omelet",
was created based on an omelet made by Takizo's wife.
"The Commemorative Omelet" is displayed at our shop.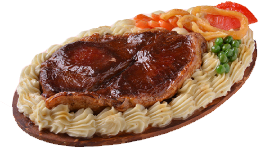 Our shop also displays many other historic exhibits
Food replicas from Iwasaki Mokei's first overseas venture are also on display. Learn more about the history of Iwasaki Mokei while learning about the history of the food replica industry.
The differences between wax and resin
Visitors to our exhibit can view a wide range of food replicas, from replicas created a long time ago to the latest replicas.
Visitors can compare the differences between the different types of materials used.
Which replicas are made from wax, and which replicas are made from resin? Visit our exhibit and see for yourself.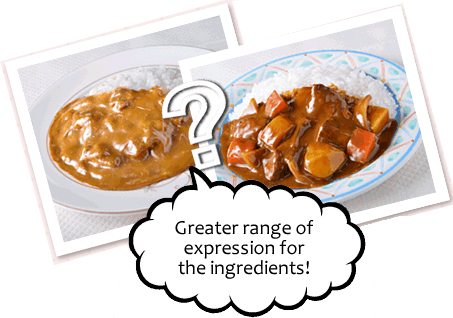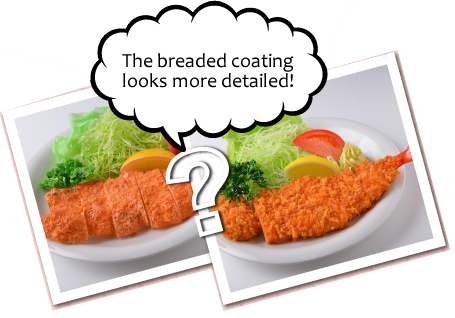 Other exhibits
In addition to the highlights described here, our exhibit includes a large number of other pieces,
including food replicas of traditional Japanese confectioneries and pieces that take food replicas to a whole new level.
Make sure you stop by our exhibit in addition to participating in creating food replicas during your visit.